28 Jan

Job Advertisement -Executive Officer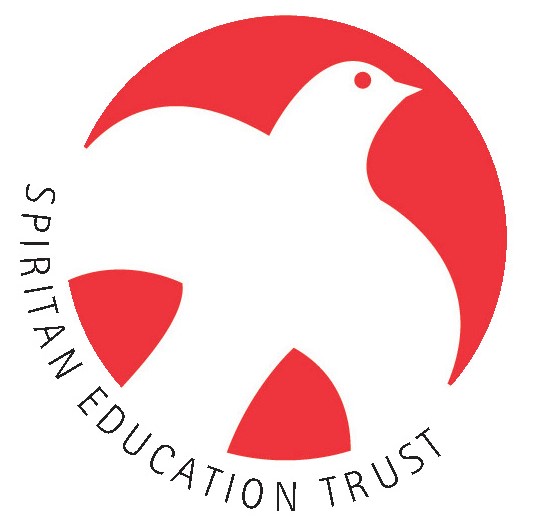 SPIRITAN EDUCATION TRUST clg
The Board of Directors invites applications for the full-time position of
EXECUTIVE OFFICER
The Spiritan Education Trust clg acts as Patron of 9 Spiritan schools and colleges in Ireland.
The Trust is charged by the Spiritan Congregation to direct and supervise its educational mission, is responsible for corporate governance, property and financial management and has a particular focus on Spiritan Identity, Faith and Mission. We are guided by the motto of the Congregation, 'Cor unum et anima una' (one heart, one soul) and its core educational values.
The Executive Officer manages the Spiritan Education Office and its Executive team and is accountable to and supports the Board of Directors. He/she acts as the education officer to the Spiritan schools, supports their management functions and liaises with school Principals and Boards of Management to promote and support the vision of Spiritan education.
The successful candidate will have significant senior leadership and management experience in education, or in an education-related activity or business, in the public, community, voluntary or state sectors, and will be strongly committed to Catholic education and, specifically, to the values of the Spiritan education mission.
This position is based in the Spiritan Education Office in Kimmage Manor, Dublin 12 and will become available in October 2022.
For information on the role description, conditions of employment and application process please email careers@spiritaneducation.ie
Applications, including a detailed curriculum vitae, must be received at the above email address by 5.00 p.m. on Friday 25 February 2022. Shortlisting may apply.
The Spiritan Education Trust clg is an equal opportunities employer.