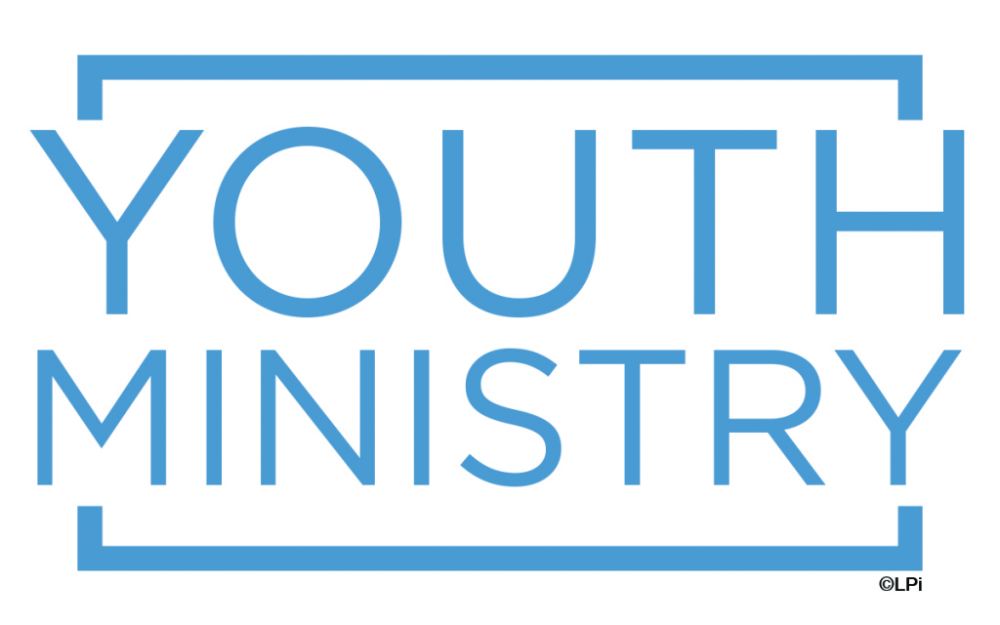 23 Nov

Spiritan Youth Ministry Job – Now Closed

NOW CLOSED – The Spiritan Province in Ireland is involved in many ministries in Ireland including Education and Parish Ministry.
A Youth Minister is currently being sought to work as a School Chaplain located in Templeogue College and a Parish outreach worker to young people located in Kimmage and Greenhills. The role will involve the resourcing, delivery, and support of a youth ministry programme in the school and Parish with a focus on building capacity in the local context.
The successful candidate will engage with the development of Youth and Pastoral programmes and Sacramental coordination. The candidate will liaise with the school Principal and Parish Priest in the performance of their duties and actively promote and encourage the involvement of young people in the life of the local faith school/parish community.
Further details are available from info@templeoguecollege.ie or by calling 01 4905788.