27 Aug

Prayer – As we begin

As we begin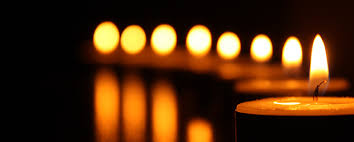 Gracious God, as we begin this academic year
help us to remember, your covenant to us: "I will always be with you."

Loving God, for all of us this is a time of transition. The transition
from the summer timetable to the class timetable, from time spent
with family and friends to time in school.
Give us the gift of patience with one another.

Faithful God, urn the anxiety about academics to a quiet confidence in the way
you have blessed us in the past.
Give us a new perspective to see persons, events, and academic work as an
invitation to develop the many gifts you have given us to be used in service for others.

Creator God, gift us with a sense of community and support for each other.
Finally, God, give to each member of our school Community the seven
gifts of the Spirit: wisdom, understanding, right judgment, courage, knowledge,
reverence, and awe and wonder.
Amen.