01 Sep

Rockwellians to the fore in Ireland's Economics Olympiad Team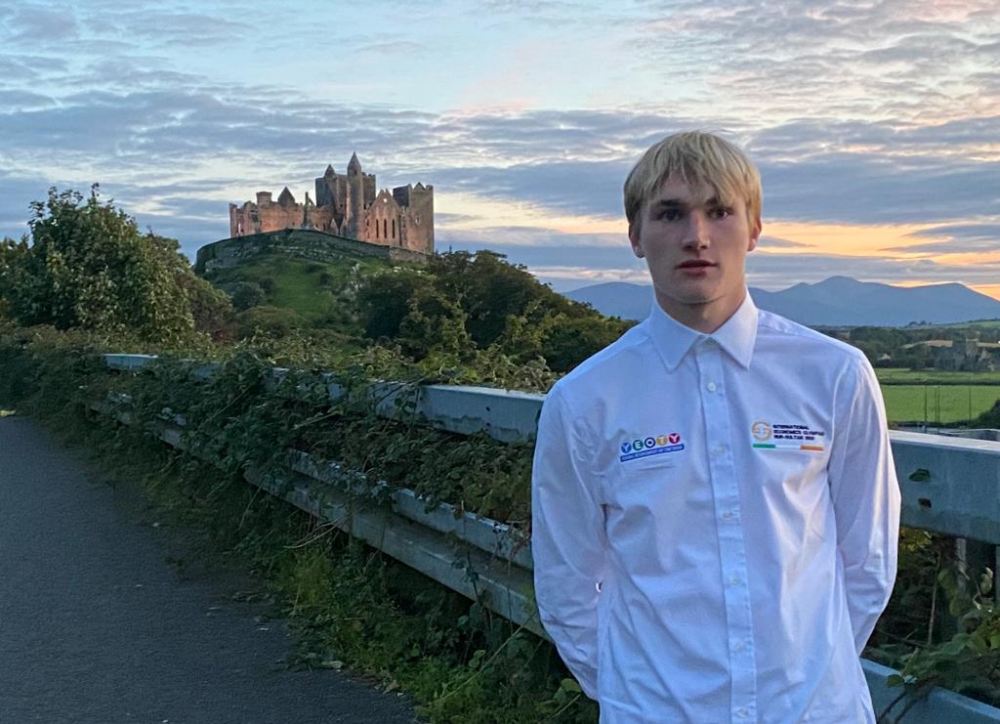 The International Economic Olympiad will be held remotely from Kazakhstan from September 7th – 13th. Rockwell College will be represented by Padraic Clarke(2020). Padraic along with his partner Leah won the National Young Economist of the Year inclusion and sustainability award for their project entitled 'The Economics of Climate Change on a Global Scale'. Padraig went on to claim his place on the Irish Olympiad Team by beating students nationwide in a competition that included exams 'Economic Literacy', 'Economics' and 'Business Case Study'.
This is the first year of a 32 county team and team manager Pat Egan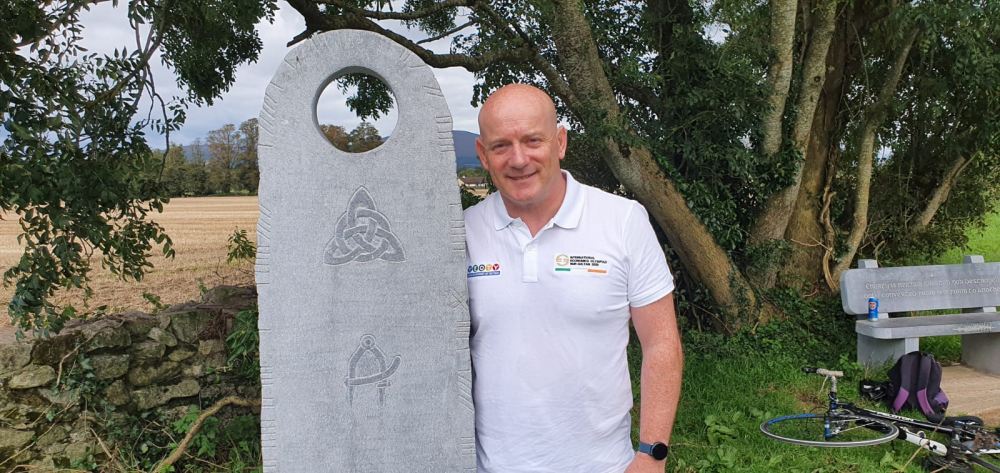 (Rockwell College) took over the teaching of the 5 strong team with students from Crosshaven, Newry, Cashel, Monaghan and Magherafelt. Pat was joined on the teaching team by Ben McDonald currently studying Economics and Law in UCD. Ben is a Rockwell past pupil (2018) and nephew of Fr Sean Broderick(Rockwell College 1954). Fr. Broderick spent a total of 30 years in Rockwell, as a student, a priest, a maths teacher, as a rugby coach, as principal and finally as president/manager. Sean retired as principal in 2003.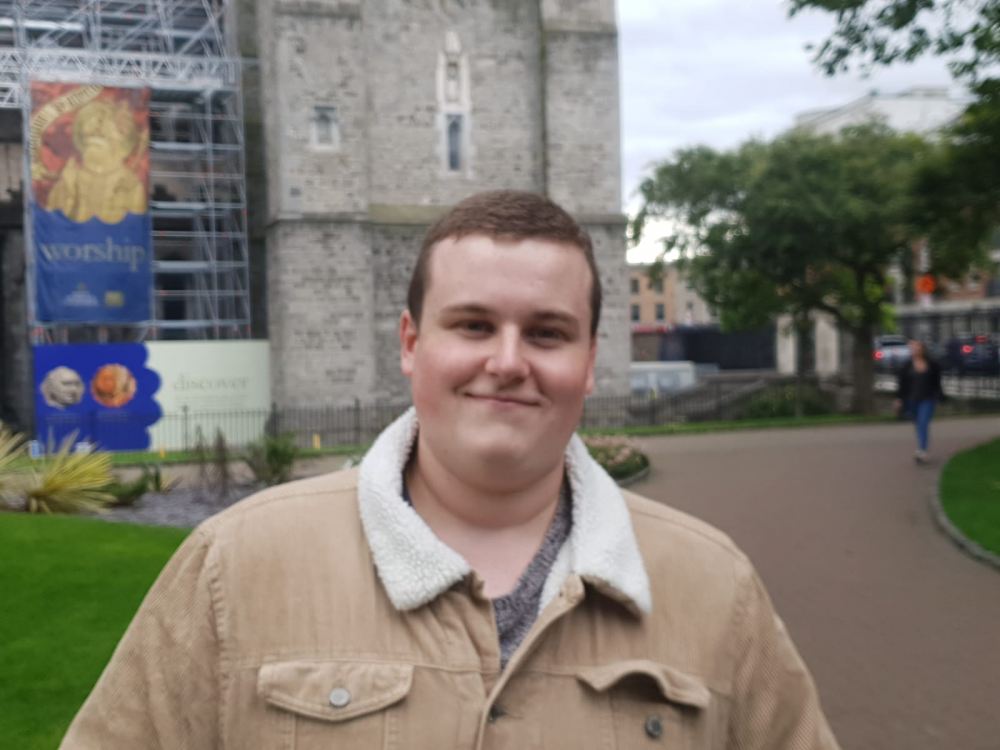 Pat paid tribute to the whole team but Ben in particular 'who gave up the last five Sundays in a row to teach Business Case Studies remotely to the students over a ten hour period each time. Ben not alone gave his time but he also recruited leading figures in AIB and the Central Bank to pass on their experience. I would have been lost without him' he reflected. Their final meeting involved a link up with Prof Gabriel Webber Zimmerman and Germano Martinelli of the World Champion Brazilian team. A true manifestation of a Global Vision
This is the 2nd year that Rockwell will be prominently represented as Pat Egan was also the team manager at the 2019 Olympiad held at St Petersburg and Sihoo Kim (Rockwell 2019) who won the YEOTY outright went on the claim the Bronze medal.