A Reflection for Trinity Sunday 12th June 2022
by Fr DaithI Kenneally
Fr Daithí worked for many years in Sierra Leone. Returning to Ireland, he served as P.P. in Kimmage Manor and in Deansrath (Clondalkin), as a member of the Provincial Leadership Team and as Team Leader in Kimmage Manor.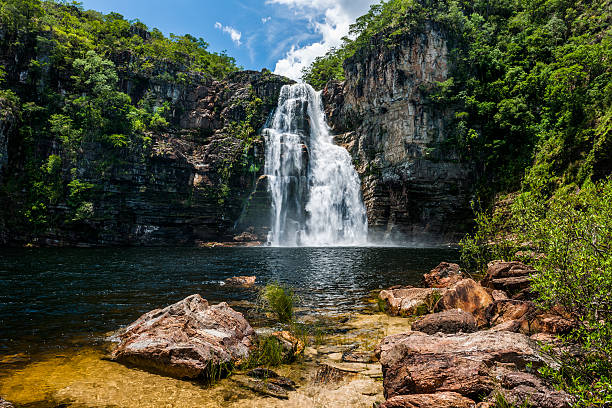 The love of God has been poured into our hearts.
I notice that Paul talks about the heart and not the head in this passage from Romans. So, I will try to stay with my heart in this reflection.
If the Trinity is at the core of creation where and how do I experience this Presence? While I do acknowledge that when I take part in the liturgical and sacramental life of the Church, there have been moments when I have had a sense and deeper awareness of Divine Presence. But much of the time I don't have that.
The Divine Presence is everywhere, and I want to share a few examples where I think I have experienced it.
Something as simple as stopping to gaze at the colour, beauty and simplicity of a daffodil proclaiming that Spring is here can open me up to divine presence. I experience a sense of wonder, a feeling of being nourished and a sense of being part of something more. In these moments I trust I am in the presence of God the creator who continues to breathe life and beauty into creation. And my heart feels a sense of gratitude.
What is much more of a challenge is to become aware of God's presence in times of suffering and struggle which are never far away from us. I have experienced these times of darkness in myself, in my family and often in my pastoral ministry. At these times I have felt helpless, lost for words, unable to offer any words of comfort. I was reduced to silence. And yet, sometimes, in these painful and dark moments I sensed that I was not alone. Deep within I have found a little oasis of calm and peace which I cannot explain. I trust that it comes from the presence of Jesus who is present and suffering with us and who said: "Peace I leave with you; my peace I give to you".
When I find a place of silence and ponder a passage from the scriptures and a word or phrase which I may know well suddenly becomes alive and draws me towards it, then I trust that I am in the presence of the Spirit who is continually drawing us into Divine Presence.
These moments of grace do not come often. They cannot be brought about by us. Usually, they catch us by surprise. We need to pay attention to them. They nourish us. They are given to us by the God who has "poured his love into our hearts."
On this Trinity Sunday, we have reason to say: Glory be to the Father and to the Son and to the Holy Spirit