10 Sep

New Principal – Libermann Spiritan School Templeogue

Dr. Paula Flynn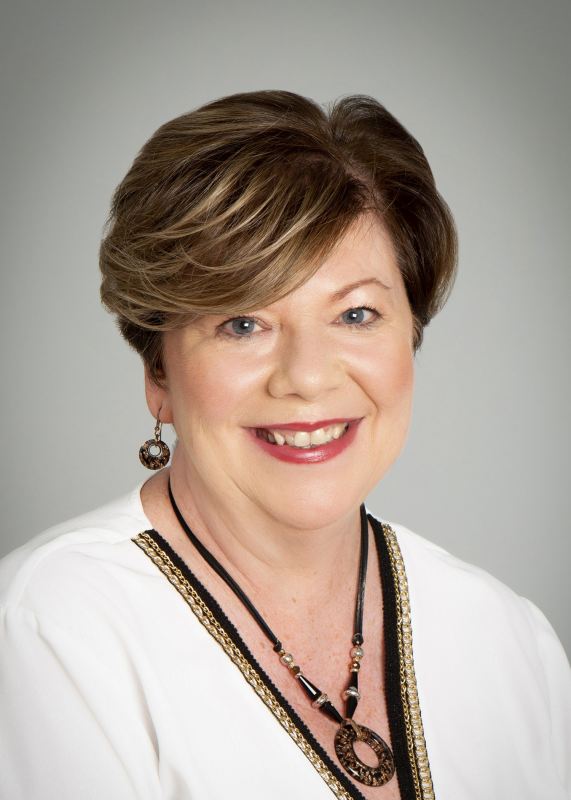 Paula qualified as a post primary teacher with NUI Maynooth (2006) and graduated as a Doctor of Philosophy (Ph.D) in Trinity College Dublin in 2013. She is passionate about inclusive education and amplifying seldom heard voices relevant to improving our experiences of education for all students. This is particularly relevant when supporting students who may experience any obstacles to achieving their full potential in schools.
She was an Assistant Professor of Inclusive Education in the School of Education, Trinity College, the University of Dublin and a member of the Inclusion in Education and Society Research Group, 2012 to 2017. During that time she also served as Director of Trinity Centre for People with Intellectual Disabilities. Paula left Trinity College to take up the role of Assistant Professor in the School of Inclusive and Special Education in DCU Institute of Education 2017 – 2021. She was the primary investigator on a collaborative research study with the National Council for Curriculum and Assessment (NCCA) and the National Association of Principals and Deputy Principals (NAPD), which focused on the engagement of student voice as a methodological approach. Her Learner Voice Research Study (NCCA, 2017) outlines a collaborative approach to curricular development, and the positive impact on school communities through listening, learning, and leadership. Paula returned to secondary school education in 2021 at which time she had the privilege of opening a special class for Autistic students. She is delighted to take on the role of Principal of Libermann Spiritan School, Templeogue.